Brand Updates!
November 07 2023 – Kristina ZOUEIN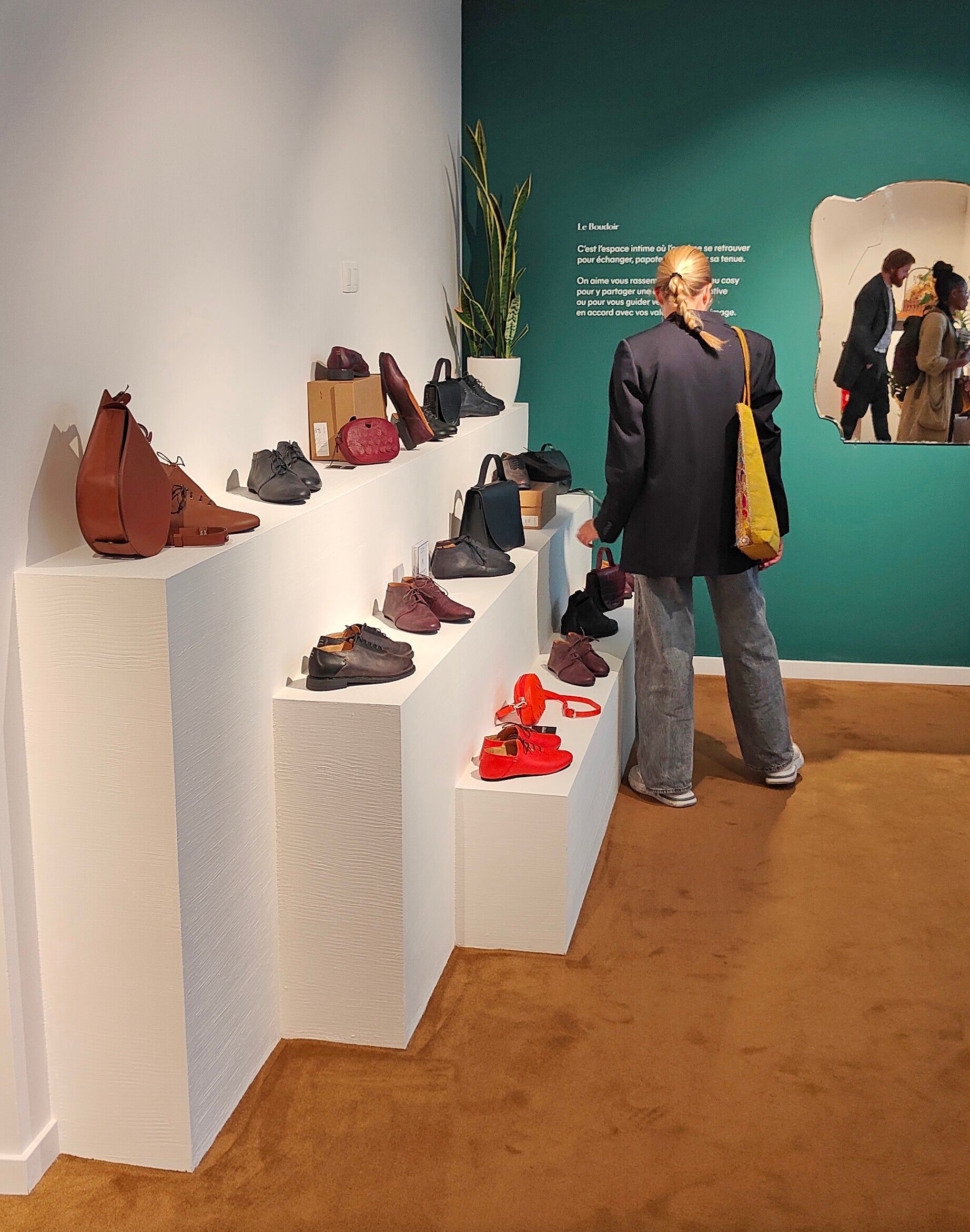 There are only so many hours in a day, yet I cannot be excused : I should have sent you brand updates earlier!

I am preparing for the grand opening of the Kinamania flagship boutique, and striving to make it happen as soon as possible

 
🤞
, and in the meantime, here's what's cooking :
⇒ KINAMANIA IN BRUSSELS | POS
⇒ KINAMANIA IN BEIRUT | XMAS POP UP
The KINAMANIA team in Beirut, Lebanon, is set to make waves at the #slowfashion Bossa Nova Christmas fair between 17-21 December, with a selection of the Kinamania iconic shoes [Marvin, Tyler, Frida and Bu Fiefer] and bags [The Chain Mail, The Cabas and The Tote]. More on that soon!
⇒ KINAMANIA WORKSHOPS SESSIONS
I have introduced a new workshop : The Sleeve. It's a minimalist and practical lap top case cover designed for screens up to 15 inches. Plus, I've updated the workshop session calendar with new dates extending all the way through April 2024! Check the calendar and join a session! 
More soon!